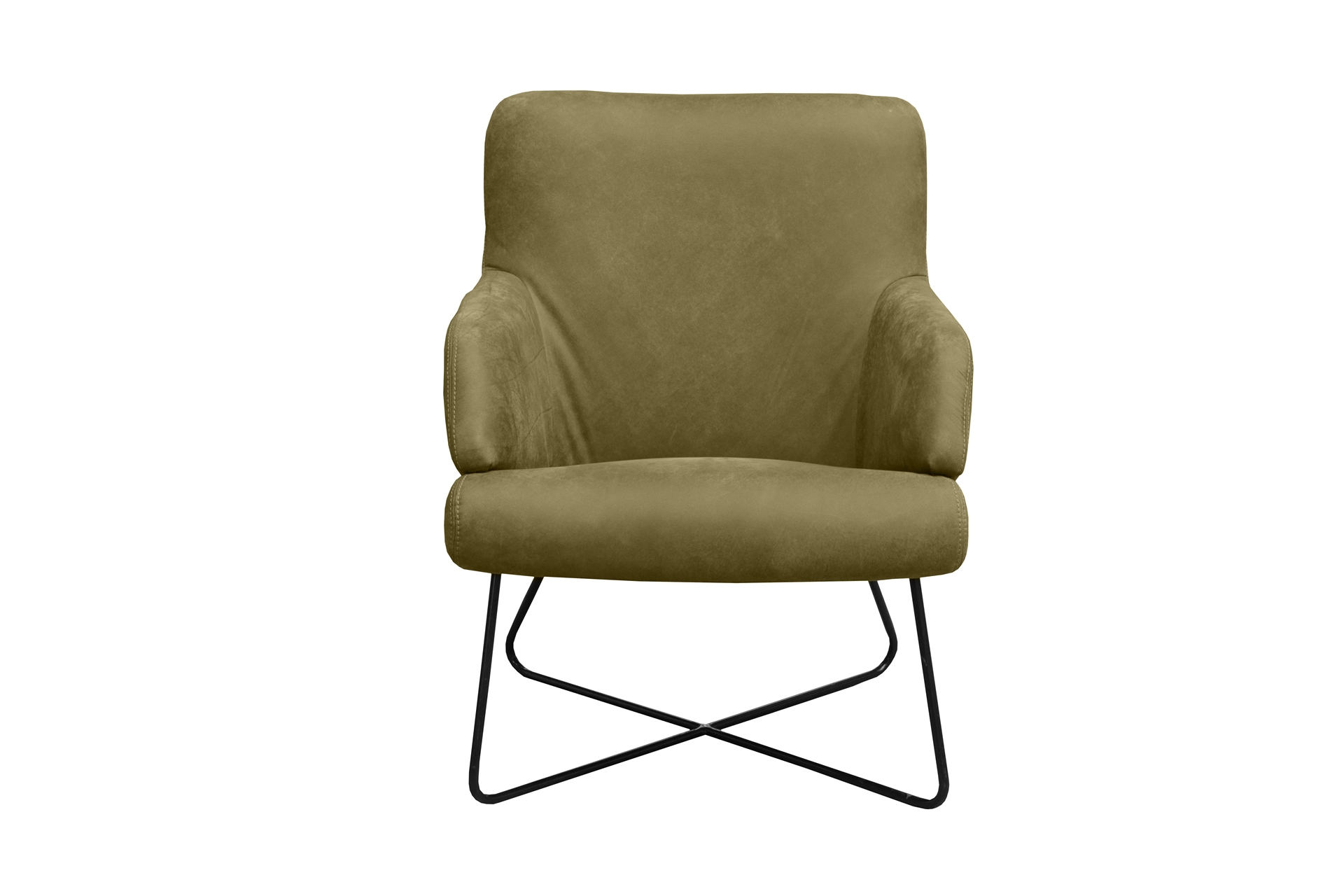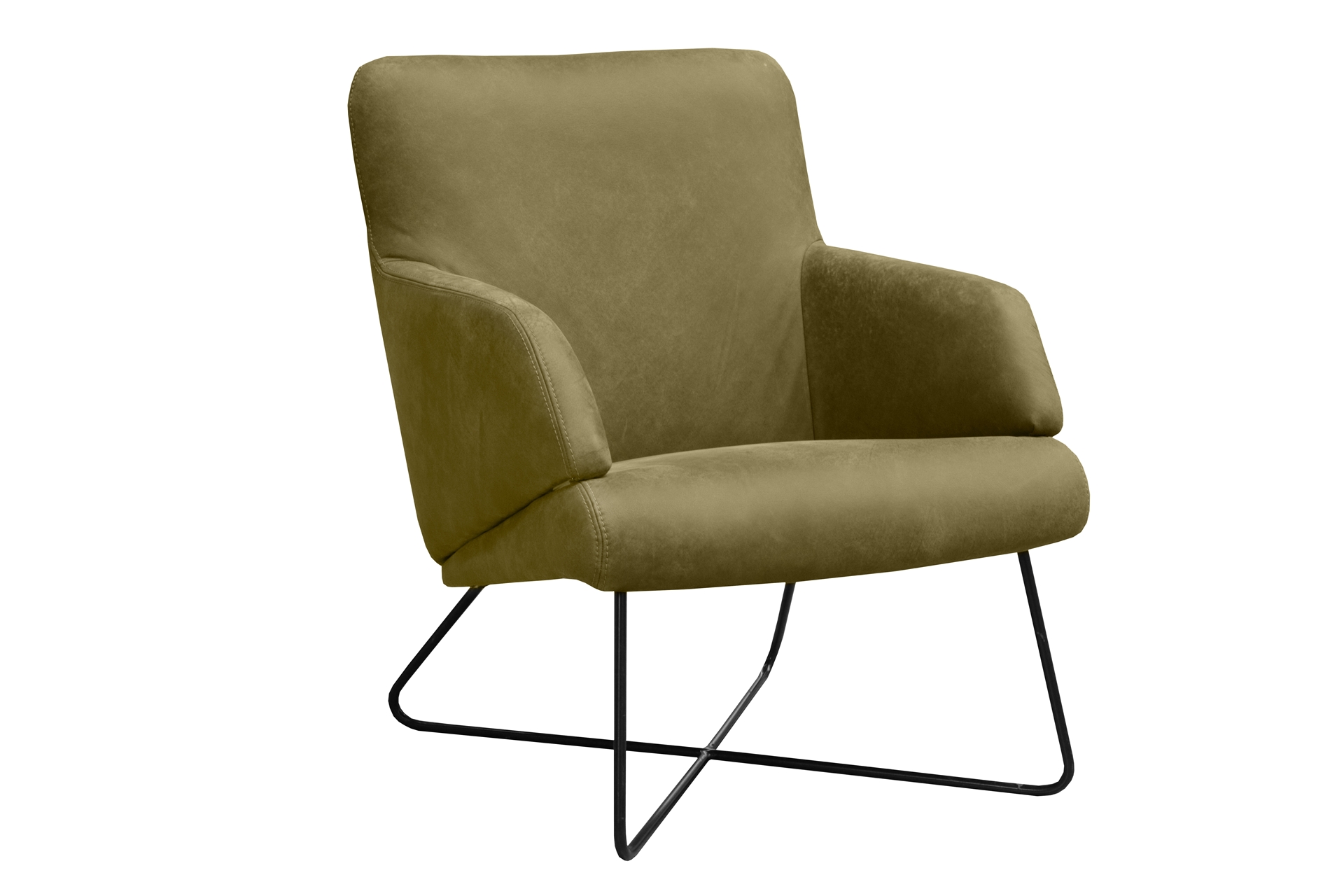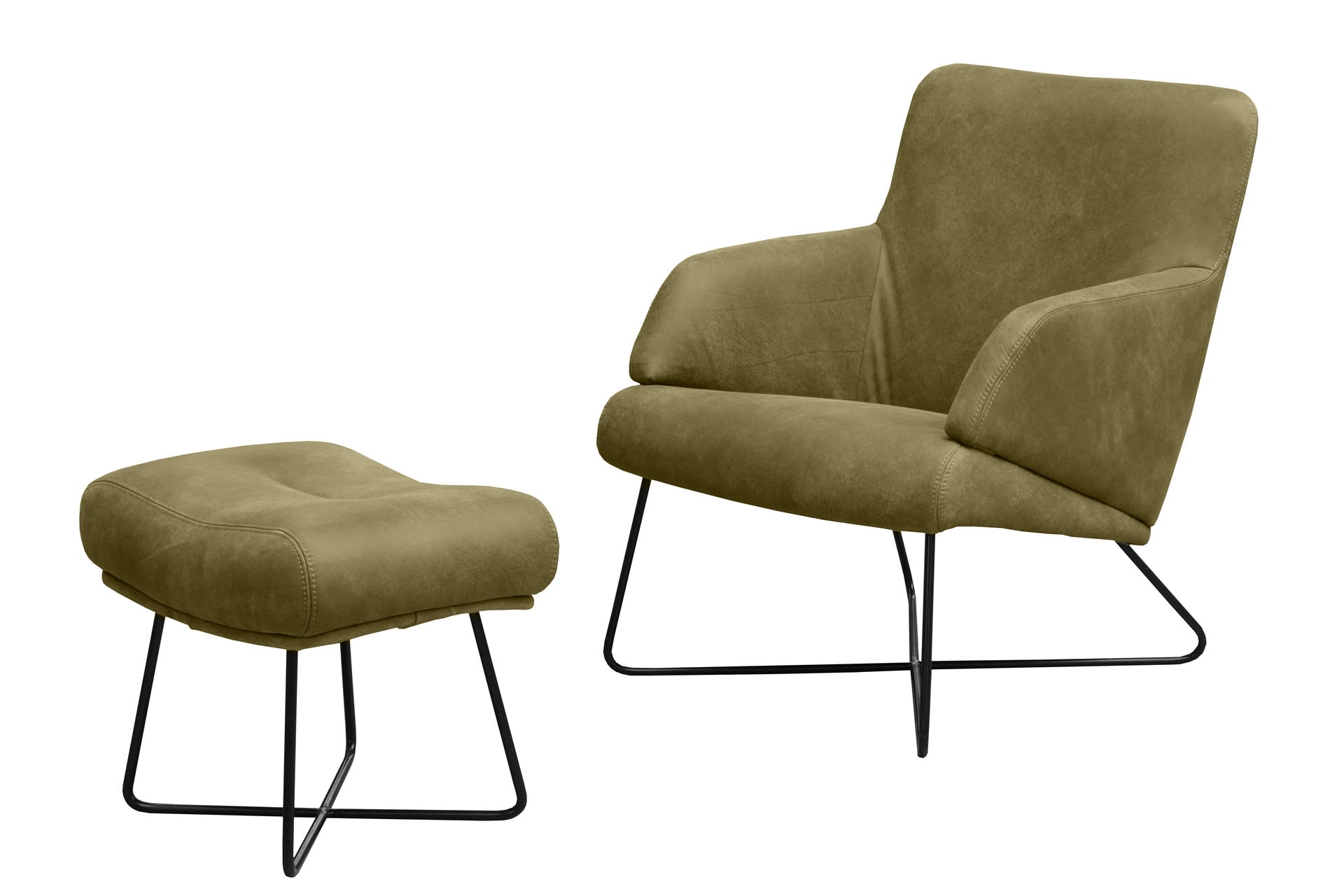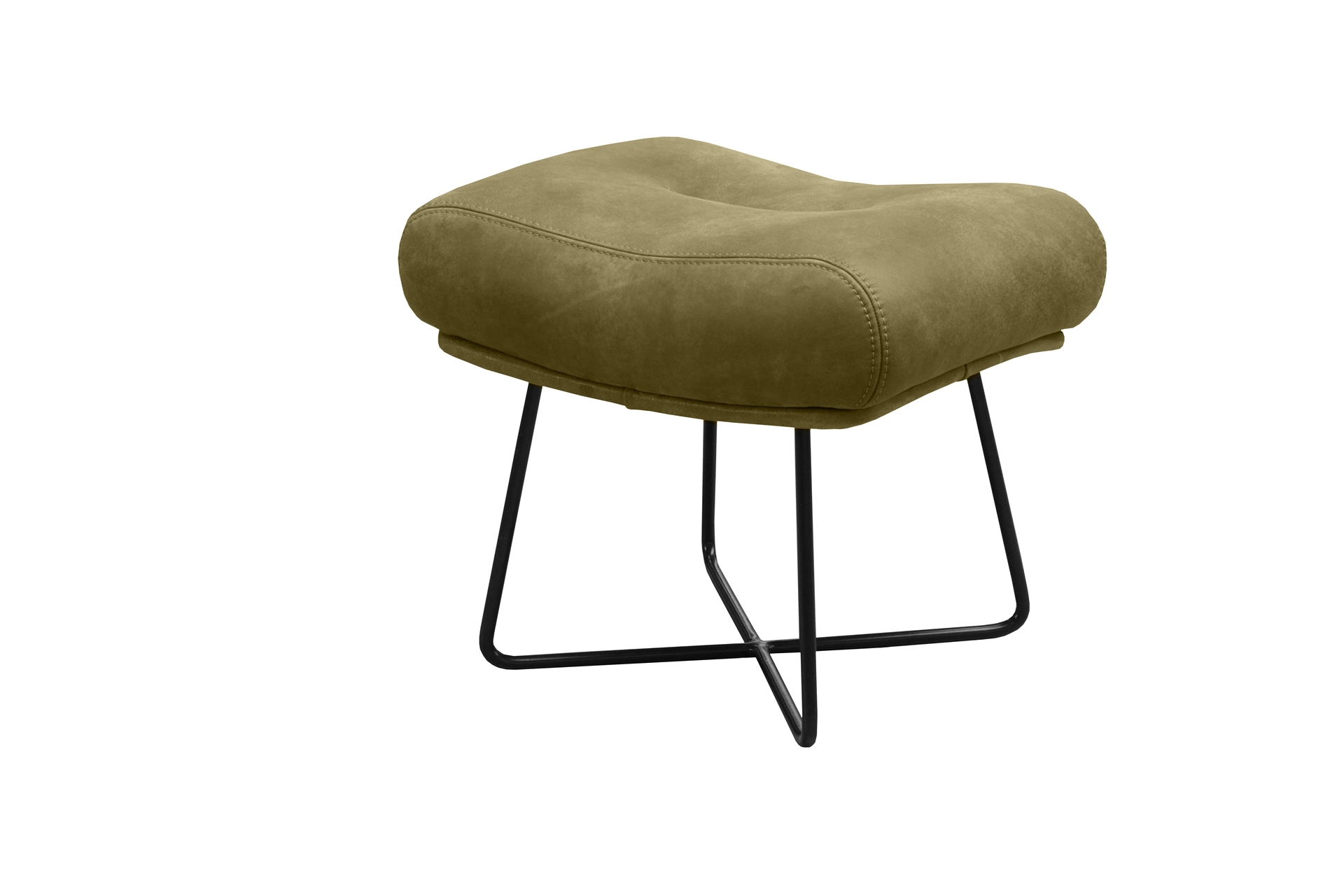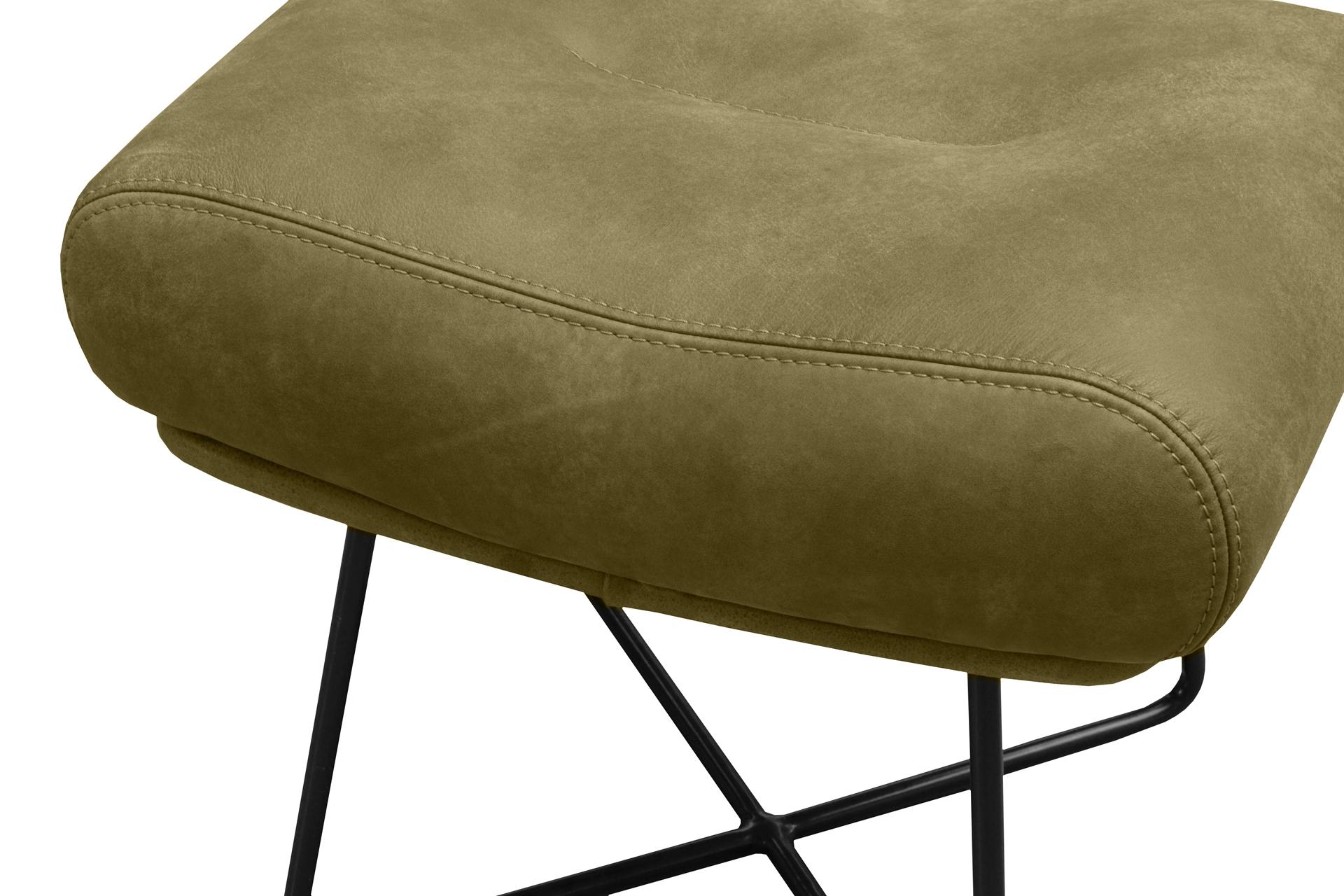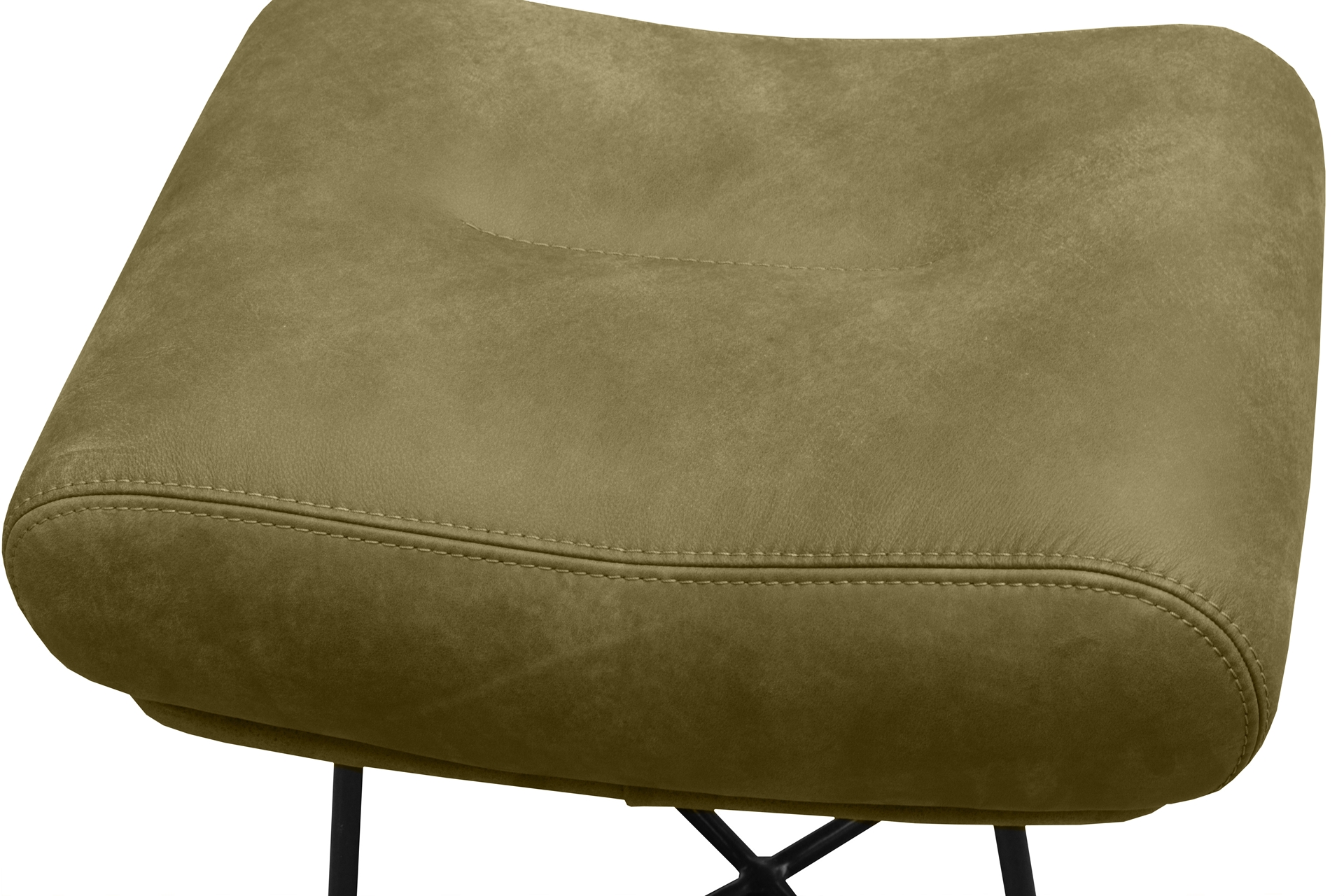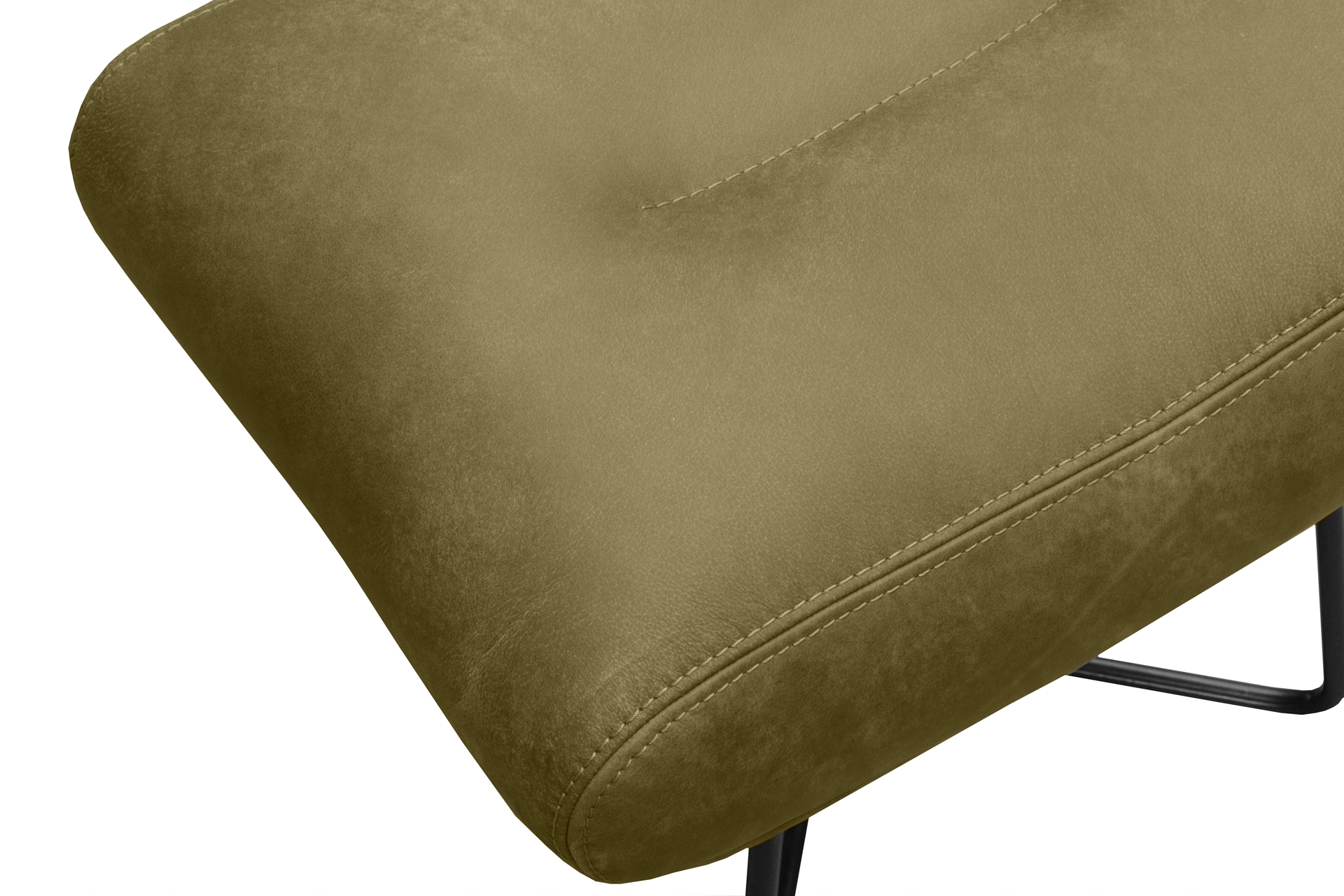 Wing
The WING of a unique shape is characterized by an elegant look. By choosing the WING armchair, you choose a model from a higher-class, expressive furniture design. The shape of the model is timeless and aesthetic, but despite its beauty, it also provides maximum comfort. An additional advantage is the combination of the armchair with the pouffe, which makes it possible to create a set that will additonally increase the comfort during your rest time.
For details: the type of upholstery, the color of the upholstery, possible additional elements (headrests, side change, leg change), as well as available elements for a possible individual sofa or corner sofa configuration – ask in the nearest sale point.
Dimensions
Armchair
Width [cm] 64
Depth [cm] 69
Height [cm] 84
Pouffe
Width [cm] 53
Depth [cm] 42
Height [cm] 45
Additional information
upholstery fabrics to choose
INFORMATION
Dimensions are given with a tolerance of +/- 3 cm. Photos and drawings may differ slightly from reality. Furniture does not function as beds, the sleeping function should be used occasionally. The manufacturer may introduce changes to the colors, design, dimensions and functions of the presented products. Please contact the point of sale before making a purchase.