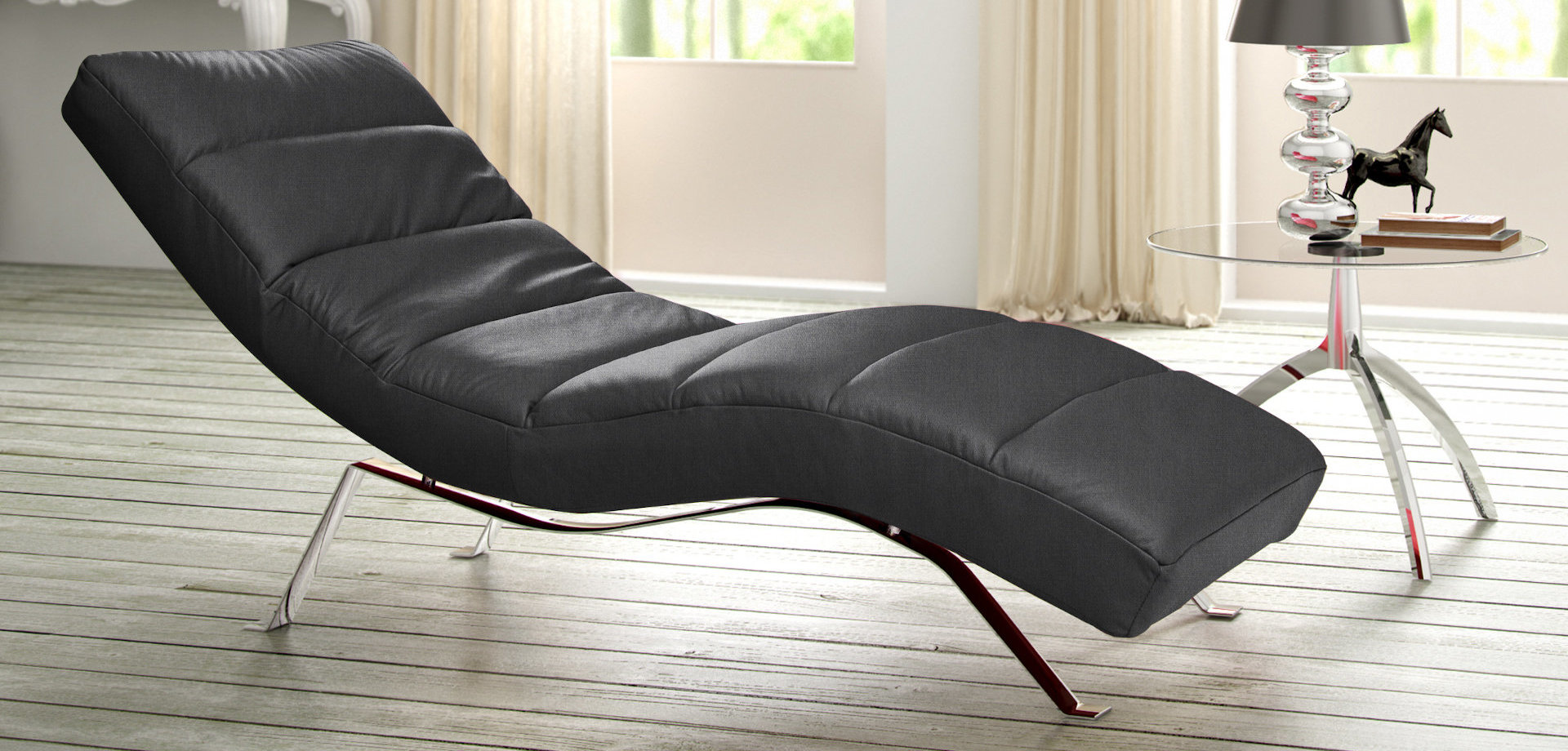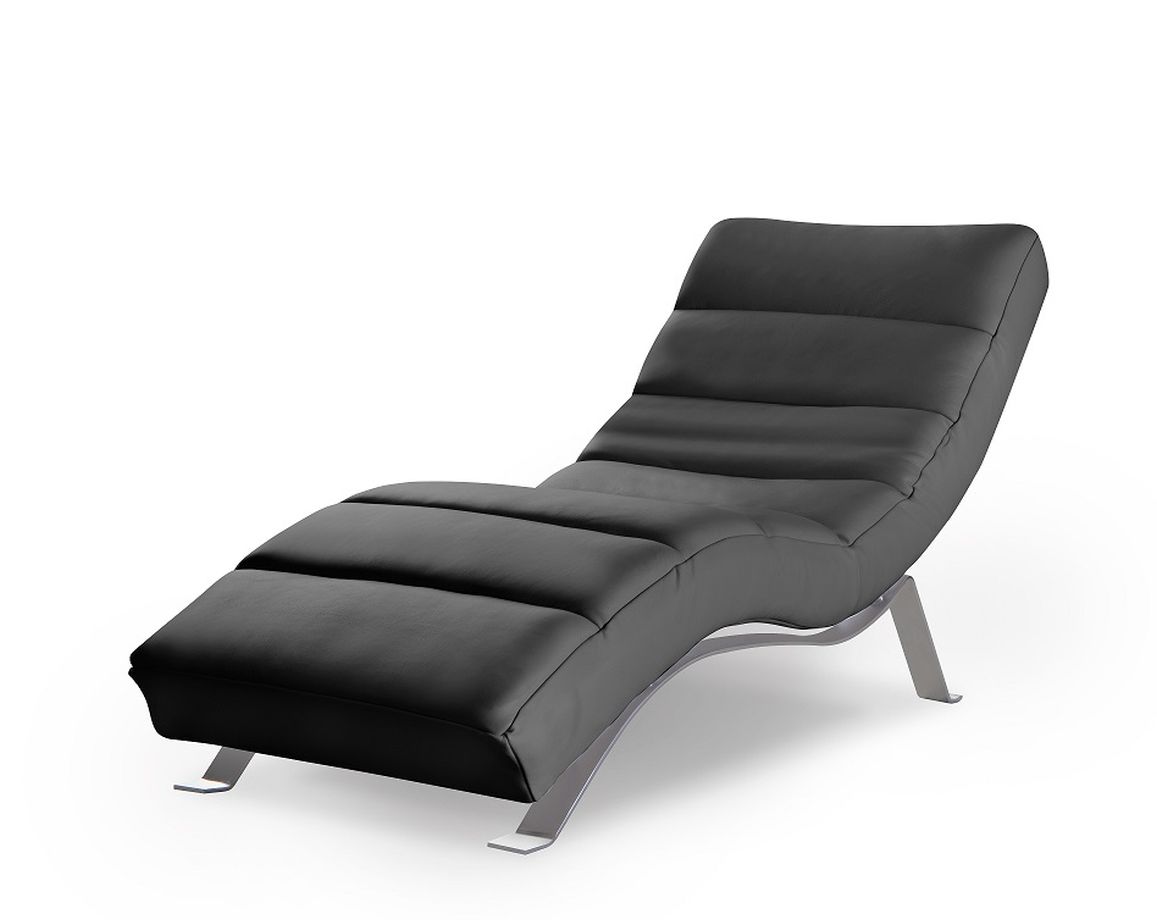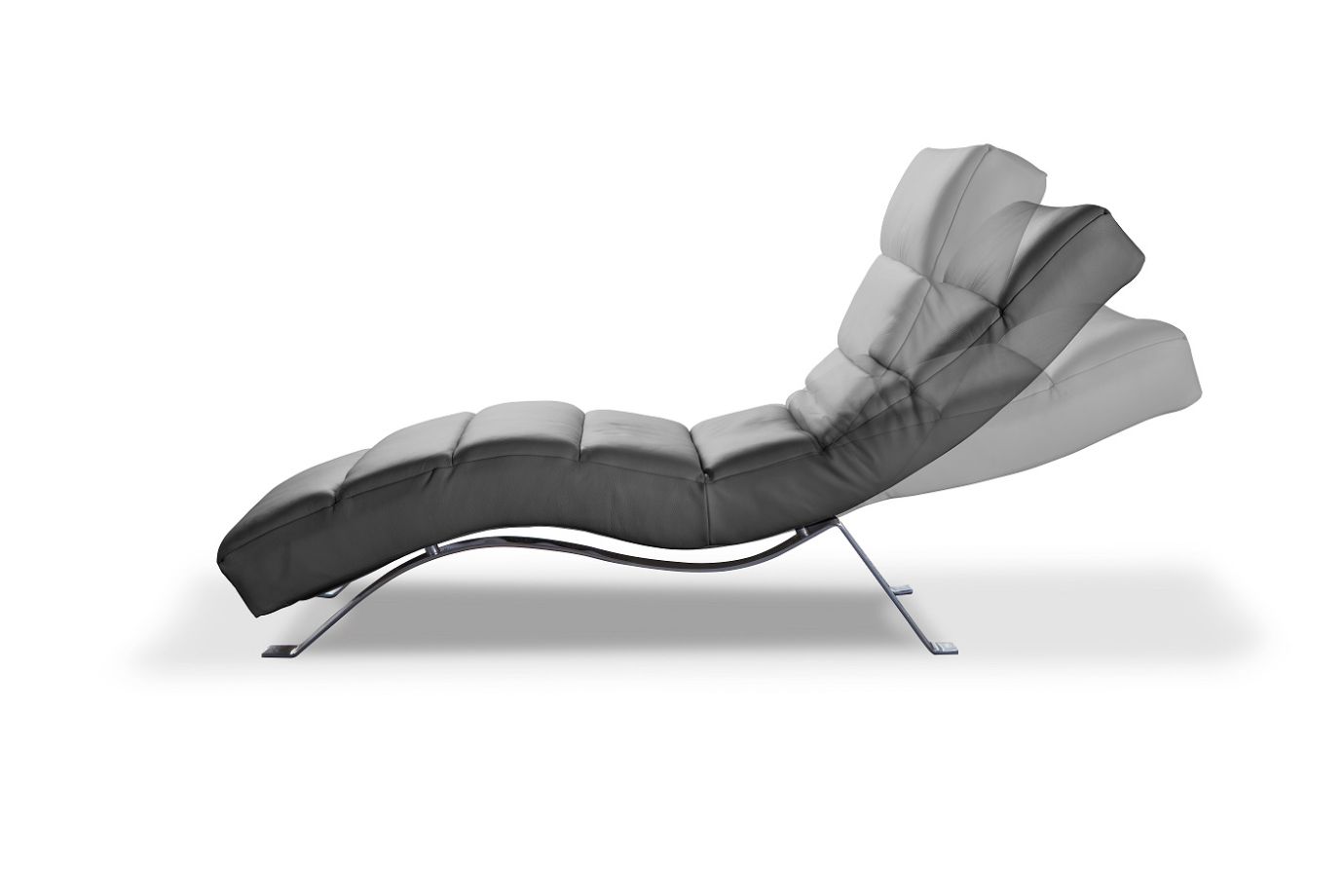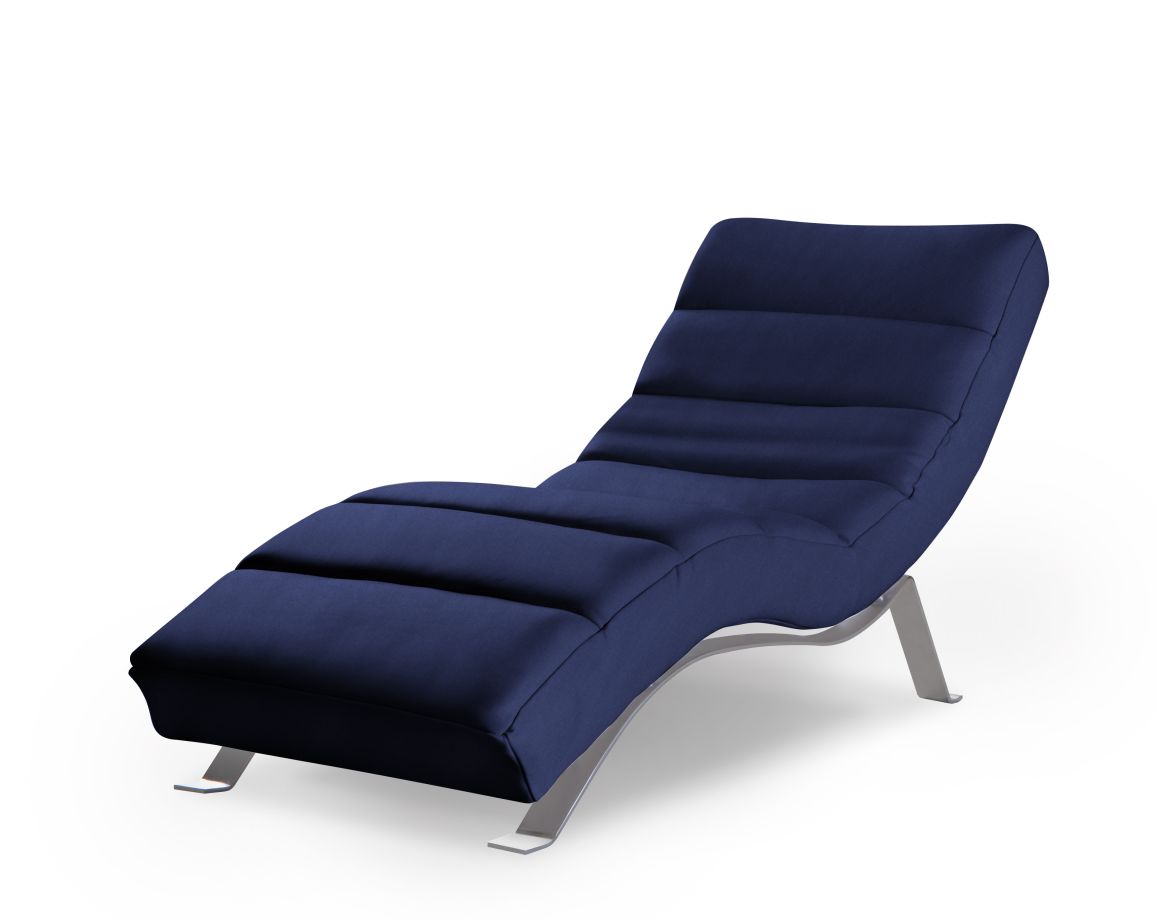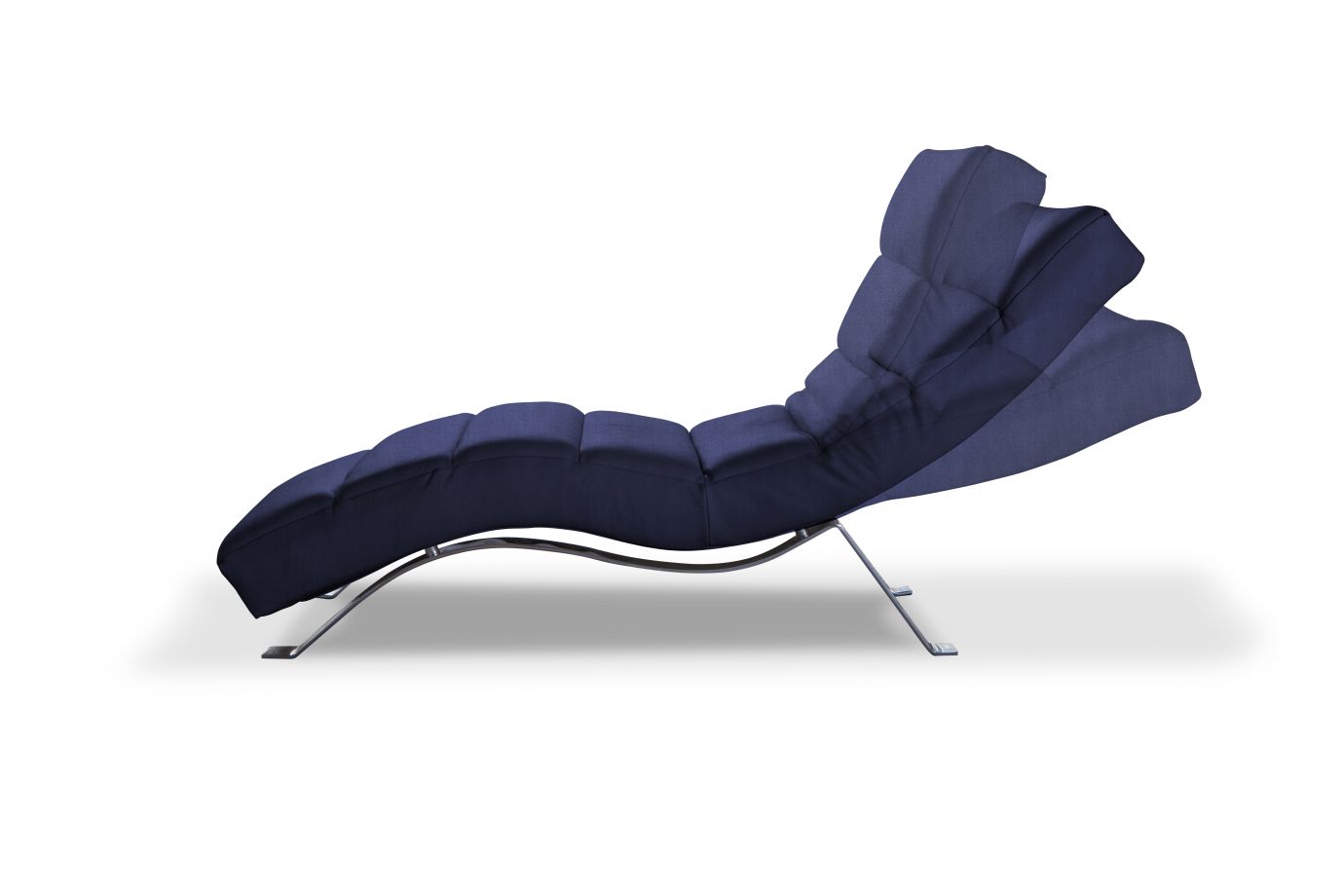 Swing
The perfect complement to any interior are universal pouffes and comfortable chaise lounges, which are a kind of elongated armchair. Adjustable backrests allow you to find the optimal position to rest, and thanks to its timeless design, the chaise longue can be adapted to the design of any interior. 
For details: the type of upholstery, the color of the upholstery, possible additional elements (headrests, side change, leg change), as well as available elements for a possible individual sofa or corner sofa configuration – ask in the nearest sale point.
Dimensions
Width [cm] 65
Depth [cm] 171
Height [cm] 58 - 94
Additional information
natural leather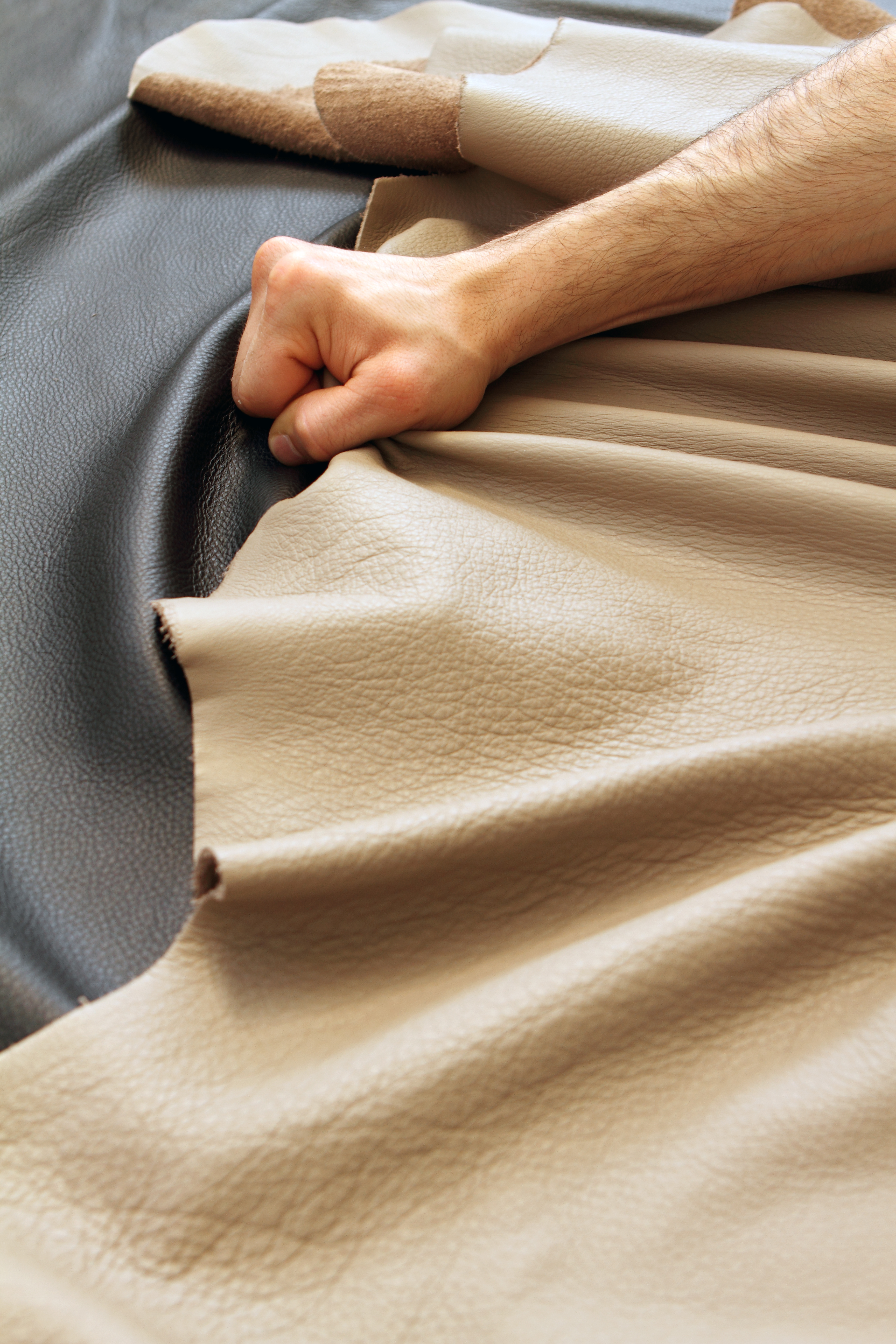 upholstery fabrics to choose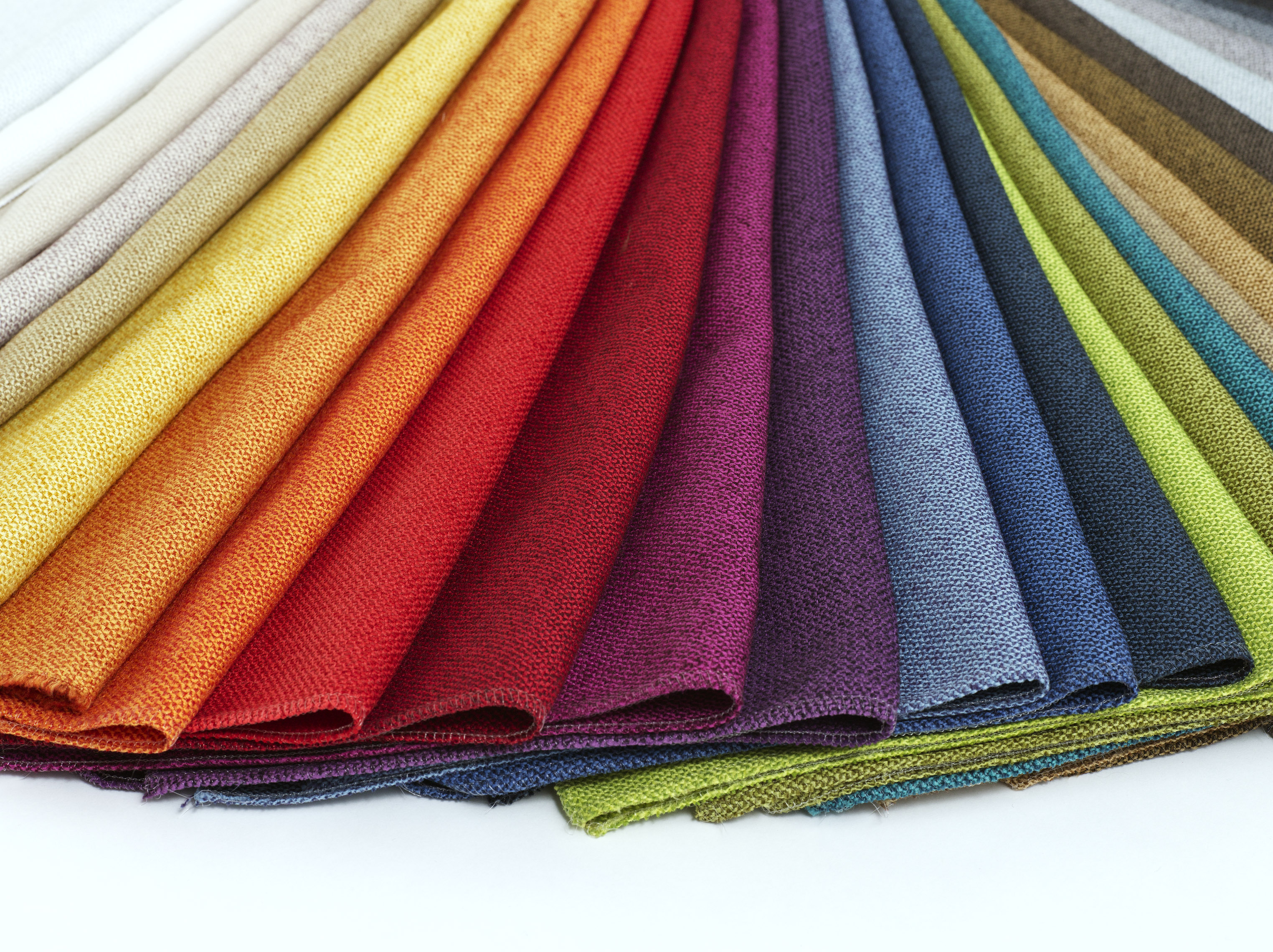 INFORMATION
Dimensions are given with a tolerance of +/- 3 cm Photos and drawings may differ slightly from reality. Furniture does not function as beds, the sleeping function should be used occasionally. The manufacturer may introduce changes to the colors, design, dimensions and functions of the presented products. Please contact the point of sale before making a purchase.