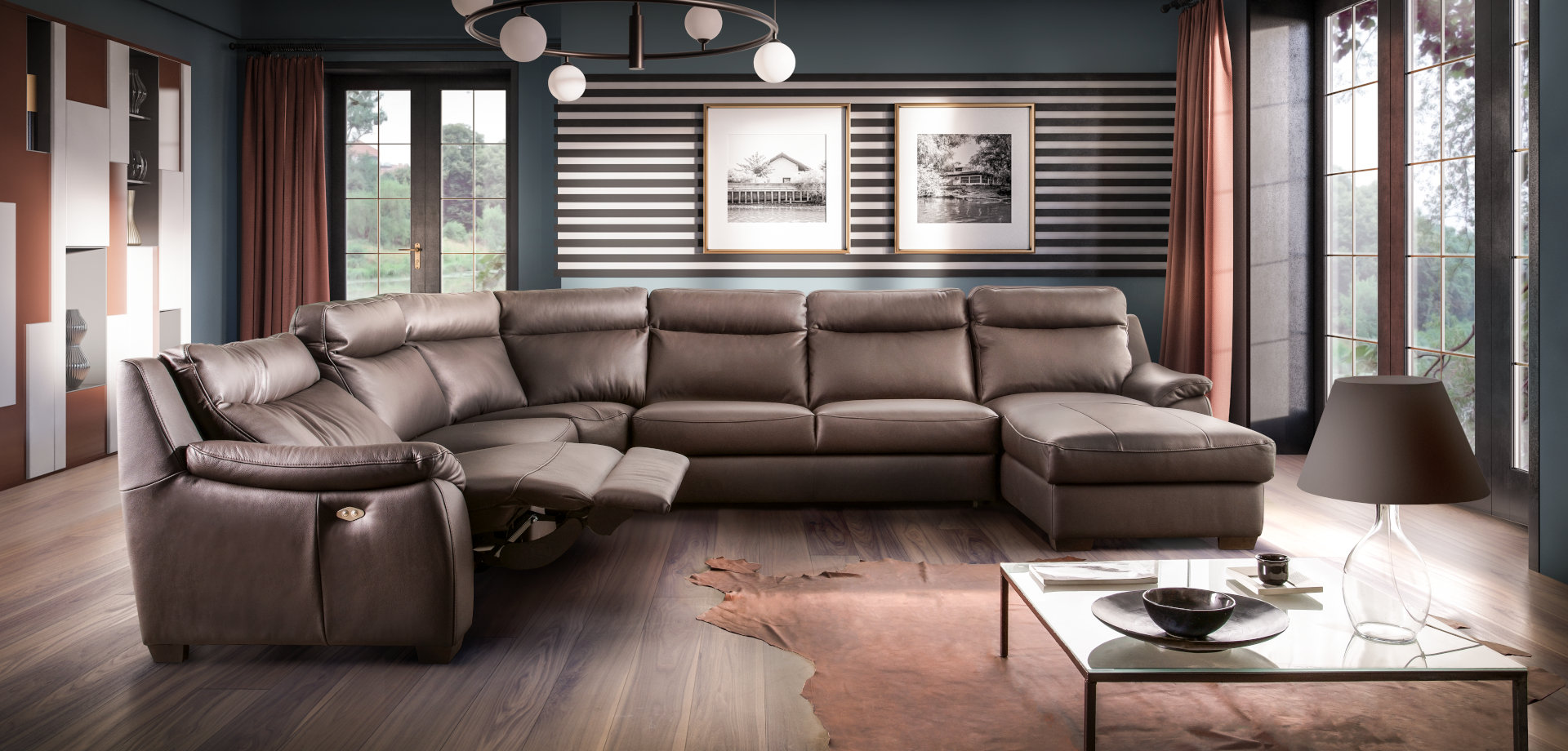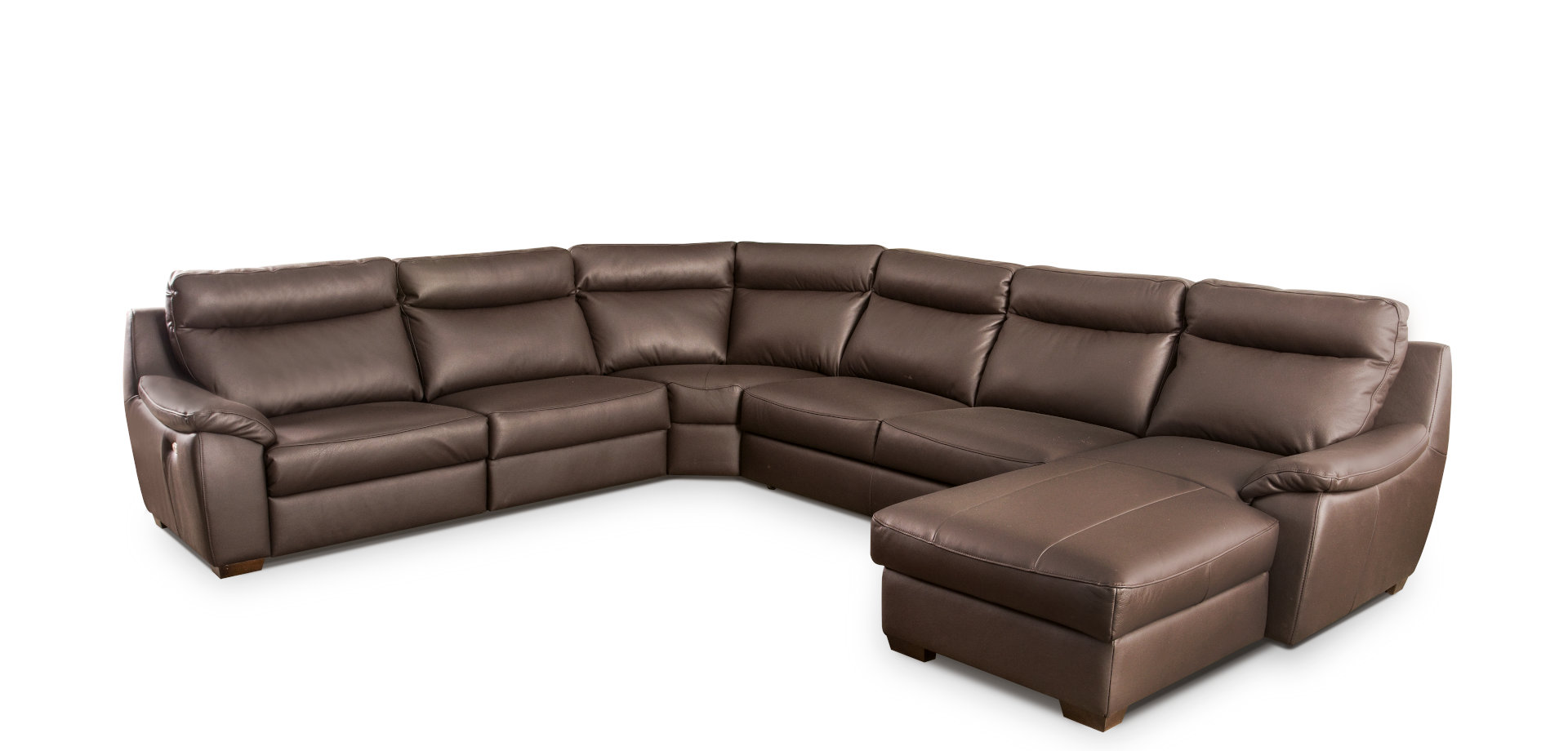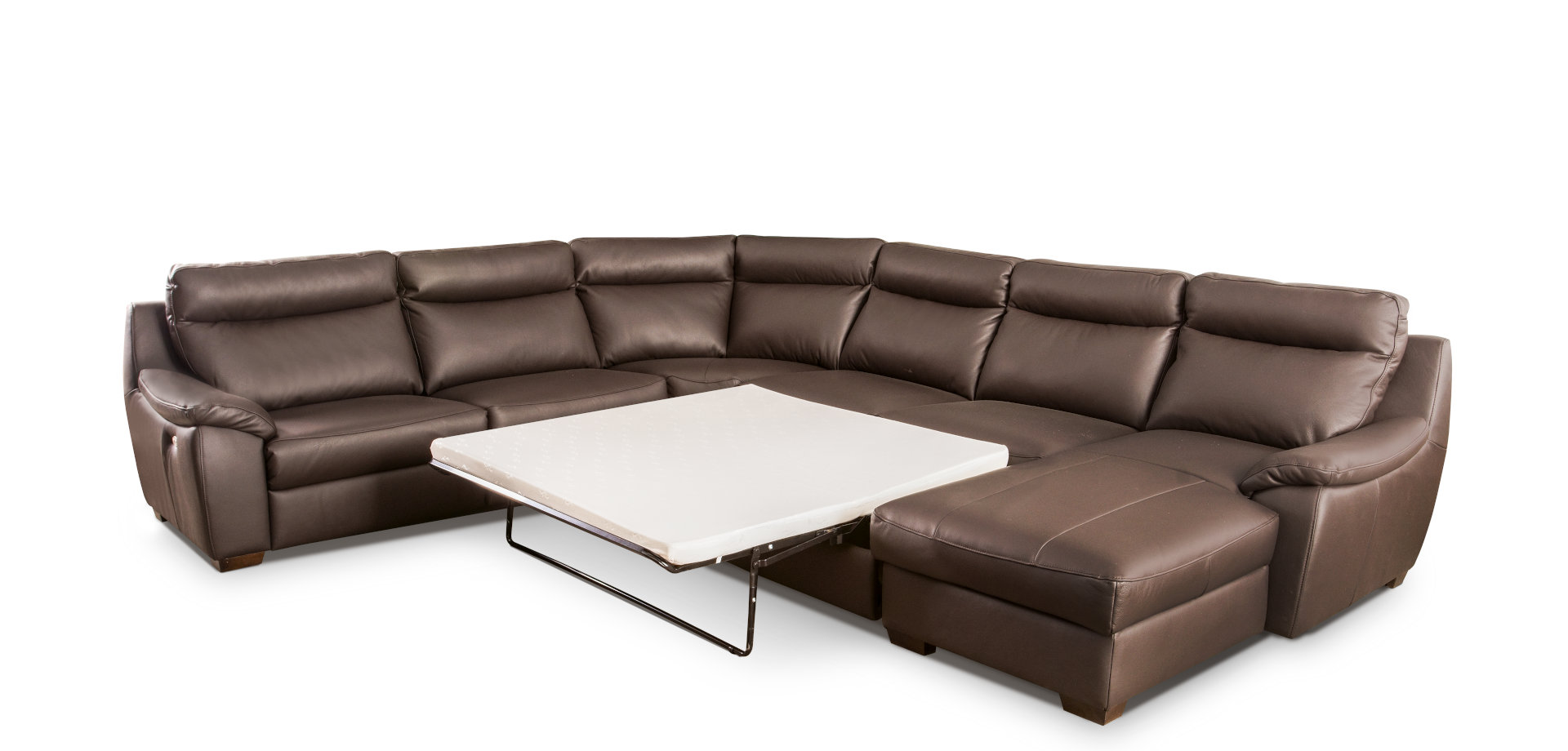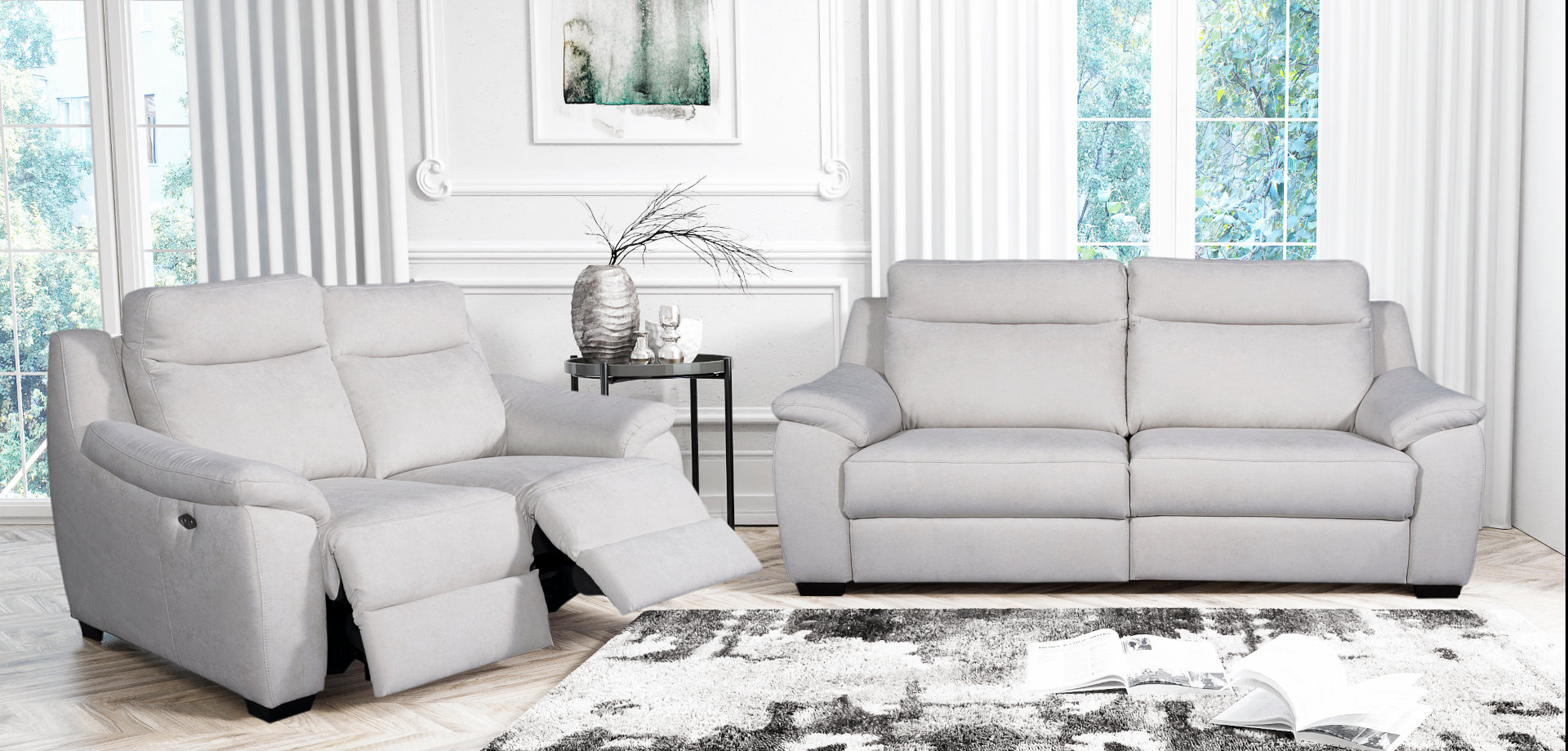 Boston
BOSTON is a model that perfectly blends in with apartments with an interesting style, decorated with delicate, slightly rounded lines. Convex seats, which are extremely soft, will allow you to fall into the land of pleasure. The sophisticated and extremely original style will give your interior a new character. Convenience, comfort, classics and elegance are the main features of this sofa, closed in a beautiful form of relaxation.
For details: the type of upholstery, the color of the upholstery, possible additional elements (headrests, side change, leg change), as well as available elements for a possible individual sofa or corner sofa configuration – ask in the nearest sale point.
Dimensions
Width [cm] depending on configuration - model tailored to your individual needs
Depth [cm] depending on configuration - model tailored to your individual needs
Height [cm] 98
Additional dimensions
Sleeping area [cm] 140x191
General information
Sleeping function Tak
Unfolding automat
Feet Wooden - colors to be selected from the wood samples
Electric relax function Yes
Additional information
silicone filling of the backrest
upholstery fabrics to choose
INFORMATION
Dimensions are given with a tolerance of +/- 2%. Photos and drawings may differ slightly from reality. Furniture does not function as beds, the sleeping function should be used occasionally. The manufacturer may introduce changes to the colors, design,  dimensions and functions of the presented products. Please contact the point of sale before making a purchase.